Bill Williams Chaos Indicators (click on the box to choose indicator)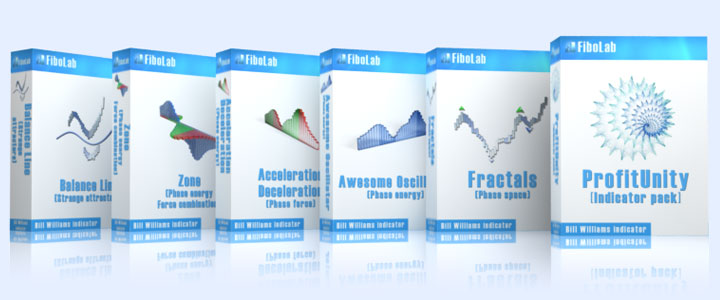 Indicator Level Alert (price level sound alert)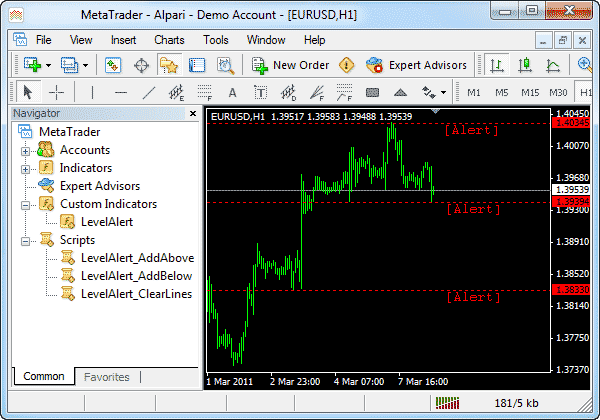 Level Alert — it is an indicator that plays sound once price crossed one of the alert lines.
One of the main advantages of this indicator is smart signaling (sound playing). It won`t make hundreds of signals a minute if price is going around alert level. It will play it only once time in a set time period (can be adjusted in parameters).
Features:

Visual set of alert lines by dragging;
Custom audio signals;
Easy convert horizontal lines to alert lines;

Included Helper Scripts:

Add alert lines above/below price in visible price range;
Clear all alert lines that left after your trade;

Future features :

Alert by trend line;
Multiple alert lines type;
Multiple color schema;

Will be included in updates.